Milestone Adds Chief Operating Officer Ralph Western to Executive Team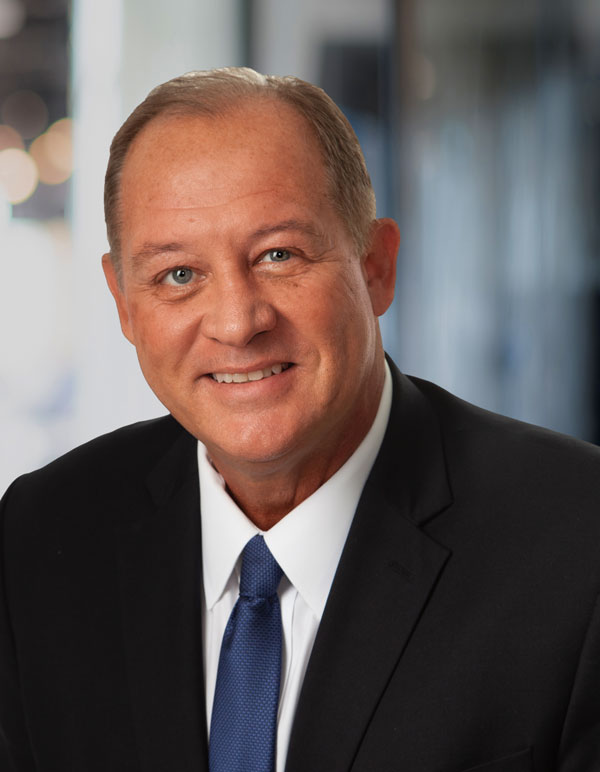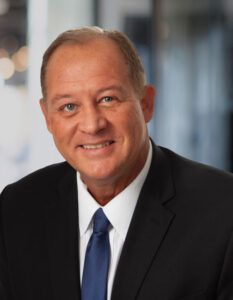 Milestone Equipment Holdings announced the addition of Ralph Western as Chief Operating Officer, effective immediately. Western will be based in the St. Charles, MO corporate headquarters and report directly to Don Clayton, Chief Executive Officer.
"I am thrilled to add Ralph to our executive team," said Clayton. "Beyond his very impressive operational experience, he is a solid leader who will make big contributions throughout our organization. Moreover, the addition of the COO role will allow both our operations and commercial teams to focus more energy on their respective initiatives, all designed to further support Milestone's vision of providing the best customer experience in the industry and an outstanding environment for our team members."
Prior to joining Milestone, Western had a 30-year track record of success in strategic execution, operational excellence, sales acceleration, manufacturing, engineering, and global logistics at two firms operating in different industrial environments. During that time, he contributed significantly to the transformation of their day-to-day business operations, while driving important technology enhancements.
Western earned his Bachelor of Science from Minnesota State University and Master of Business Administration from Indiana Wesleyan University.