Fleet services you can count on to deliver maximum value
Milestone's fleet experts offer the broadest range of services and solutions that help you optimize your fleet size and your operating efficiency. From knowledgeable fleet consulting and individualized transaction services to trailer technology and online management, we're EQUIPPED TO GO THE EXTRA MILE for you.
Long-Term Leasing Services
Accommodating service, custom-tailored solutions and lease strategies for your specific needs
The Milestone team works closely with you to optimize your fleet. You'll benefit from the industry's broadest range of equipment, competitive rates and value-driven solutions.
Short-Term Rental Services
Versatile options give you the utmost flexibility to meet your changing needs
Renting from Milestone provides solutions for short-term, peak season and special projects requirements. Milestone offers industry-leading inventory and an array of options to meet your changing needs.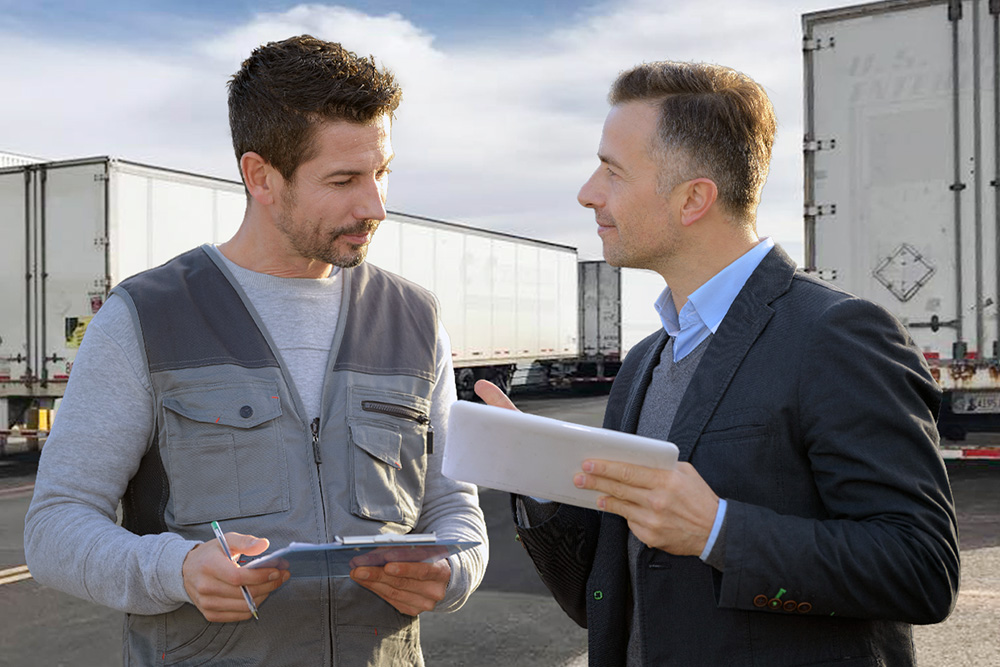 Let our expert team analyze your fleet and custom tailor a solution for you
Our experienced, knowledgeable team of fleet experts will work closely with you to optimize your total fleet composition. Beyond leasing and renting equipment, we'll analyze your current ownership or leasing situation, then develop the plan that best meets your unique fleet requirements.
We have more tools at our disposal than any competitor, including our diverse fleet and our seasoned team of industry experts. Request a consultation >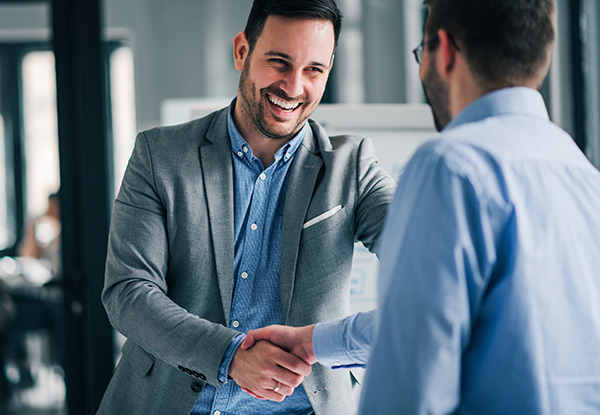 Untap the value in your fleet to drive your plans forward
Milestone is uniquely positioned to arrange specialized structured transactions that provide powerful options for your fleet planning and future growth.
We can offer you a sale/leaseback arrangement or other structured transactions to leverage the equity in your current trailer fleet. We also provide fleet valuations and can help you adjust to changing market conditions by acquiring all or part of your fleet – or your entire company. Request a consultation >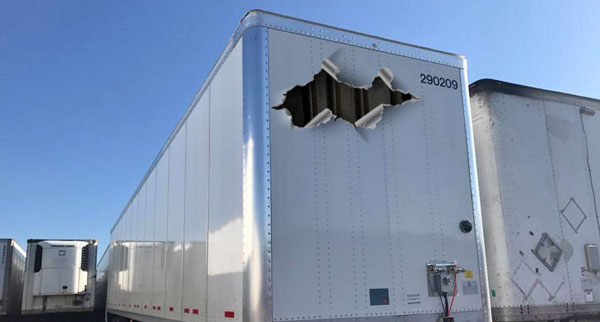 A cost-effective and simple coverage alternative to providing standard physical damage (PD) insurance on your Milestone trailers
Our Loss Damage Waiver (LDW) Program is the simple, no-hassle way to cover your Milestone trailers. It saves you money because claims reported under LDW are not reported to your insurance company and won't increase your insurance premiums.
LDW also saves time by eliminating the need to schedule rental equipment insurance and by letting Milestone handle all the paperwork and repairs. Add LDW to your contract >
If you need to file an LDW claim, please complete the Report LDW Incident > form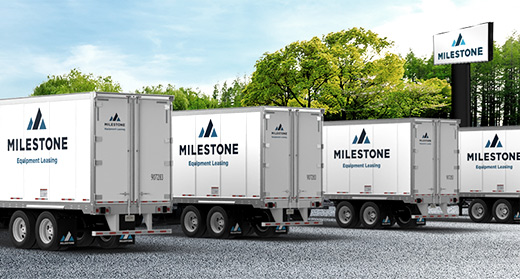 Trailer parking and storage
Park idle trailers at our facilities nationwide – it's secure, affordable and convenient
Across Milestone's national network of locations, our fenced and gated lots offer safe, secure space for your trailers, with on-demand access during regular business hours. Pay for only the yard space you need, available for short-term parking or long-term storage.


View and manage all your account details online!
myMilestone gives you the power to simply and quickly manage fleet information such as account details, equipment management, insurance and claims, and more!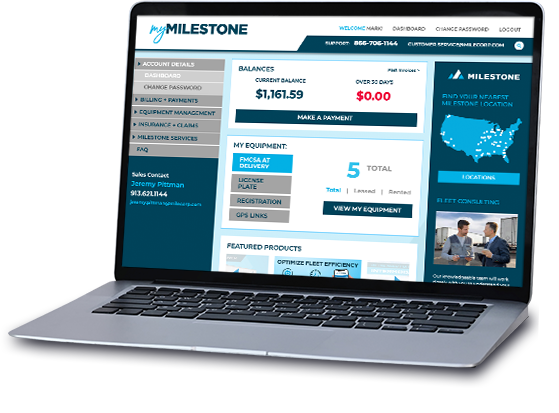 Optimize fleet efficiency with GPS tracking
GPS tracking does much more than simply reveal your equipment's location. The powerful GPS technology on Milestone equipment provides data you can use to more effectively manage your fleet.

Streamline route patterns to

Maximize drivers' hours to
Locate/redeploy idle trailers to

Identify detained trailers to