Our transportation specialists go the extra mile to deliver flexible solutions
Milestone's leasing specialists are industry experts committed to providing world-class service and value driven solutions to our customers. From our customer-focused leadership team to the dedicated people in our branches, Milestone is made up of transportation specialists geared and equipped to go the extra mile for you.
Superior value is a competitive advantage. Since Milestone has the broadest range of equipment and exceptional flexibility, our leasing specialists can work with you to develop the solution with the equipment and terms that deliver the greatest value for any application. Contact our team today! >
Every team member is dedicated to bringing you our best
Whether you need to lease or rent trailers, chassis or containers, the entire Milestone team is focused on providing you with outstanding service and solutions.

Work with people who have the know-how, the tools, and the power to answer questions and make decisions – no red tape, no hassles.

Our culture provides team members opportunities for success and rewards entrepreneurial thinking, so expect a can-do attitude.

Thousands of customers have trusted Milestone as a partner in their success. Our proven service keeps them coming back again and again.

We don't care how things have always been done. If there's a better idea that will benefit our customer, we find a way to do it.
Milestone has a dynamic, supportive, high-performance culture that elevates the happiness and success of our team members, partners and customers. We call this The Milestone Way.
The Milestone Way delivers exceptional solutions, outstanding service and rewarding careers. See what The Milestone Way can do for you. Learn more >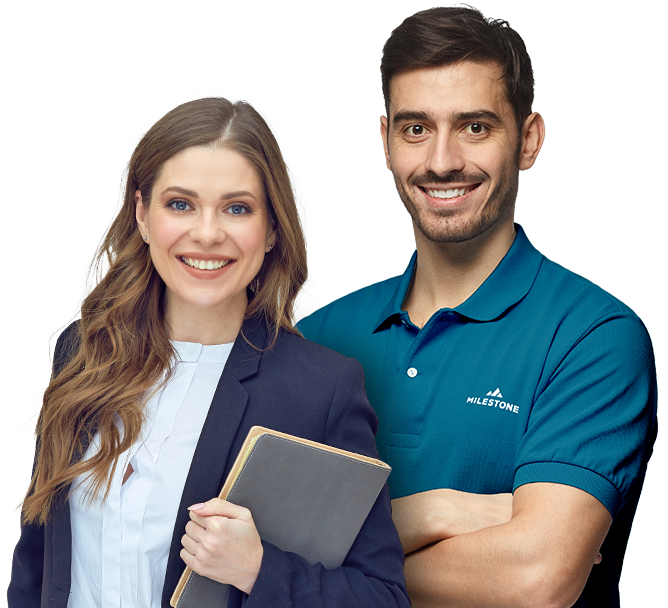 A carefully selected executive team with proven industry experience and complementary abilities drives Milestone as one of the nation's largest and most capable transportation equipment leasing companies.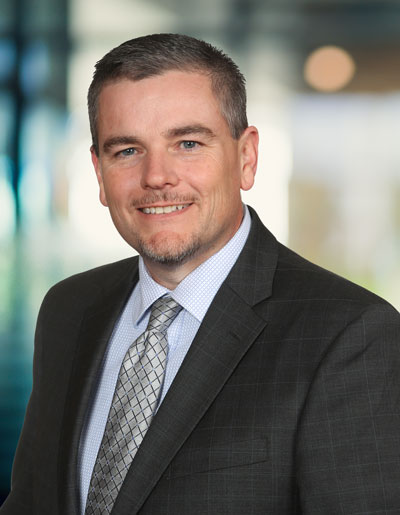 Don Clayton
Chief Executive Officer
Don Clayton has served as Chief Executive Officer and board member for Milestone since 2017, previously serving as Chief Financial Officer since 2016.
Read full bio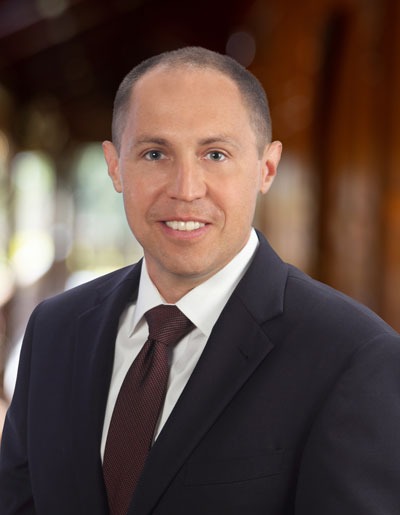 Marty Stammer
Chief Financial Officer
Marty Stammer joined Milestone as Chief Financial Officer in 2020. Prior to joining Milestone, Marty served a total of eight years as CFO for Rubin Brown, LLP and Stereotaxis, Inc.
Read full bio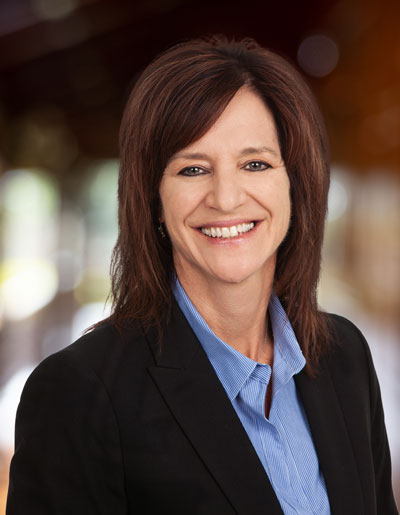 Julie Mottershead
Chief Human Resources Officer
Julie Mottershead joined Milestone as Chief Human Resources Officer in 2021. Prior to joining Milestone, Julie served two years as Vice President of Human Resources for an international electrical components manufacturer, where she guided and managed human capital strategy, policies and programs on a global scale.
Read full bio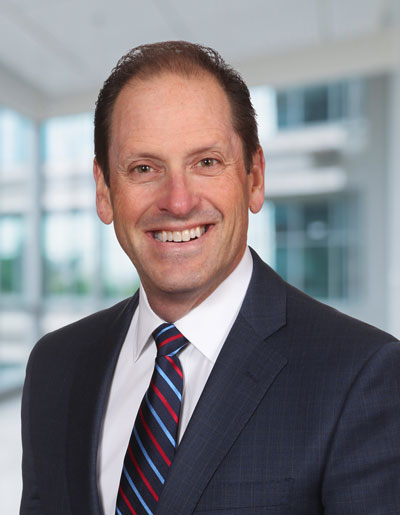 Jeff Schmidt
Chief Information Officer
Jeff Schmidt joined Milestone as Chief Information Officer in 2017. Prior to joining Milestone, Jeff served Enterprise Holdings (Enterprise, National and Alamo Rent-A-Car) for 10 years as director of information technology.
Read full bio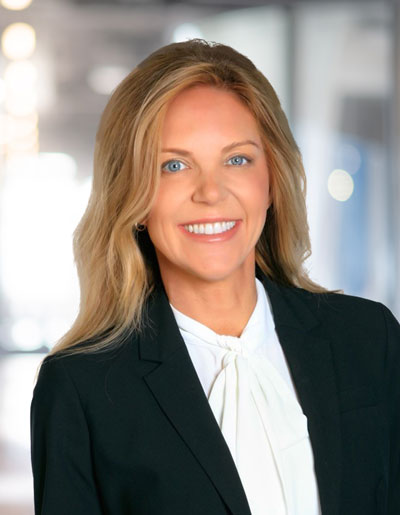 Stephanie Randall
General Counsel
Stephanie Randall joined Milestone as General Counsel in 2017. Prior to joining Milestone, Stephanie served 15 years as both in-house and external counsel for a telecommunications startup,
Read full bio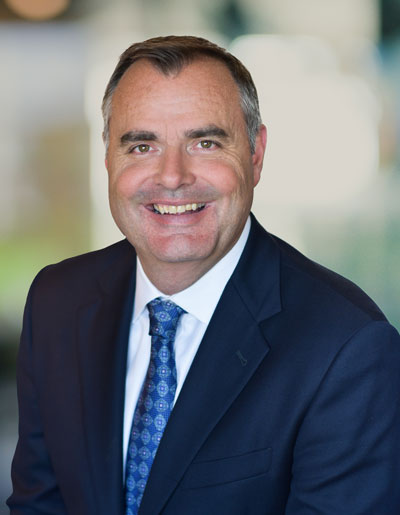 Marc Meunier
EVP Business Development
Marc Meunier joined Milestone in 2015 and currently drives the company's business development strategy, including structured transactions and acquisitions.
Read full bio
Chuck Cannata
EVP Highway
Chuck Cannata joined Milestone in 2018 and currently oversees all sales and field operations for the company's nationwide network of trailer leasing branches.
Read full bio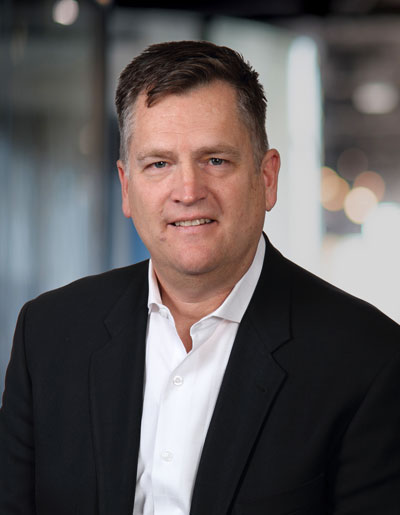 Doug Hoehn
President Chassis & Containers
Doug Hoehn joined Milestone in 2015 and currently leads Milestone's commercial team for the chassis and containers business.
Read full bio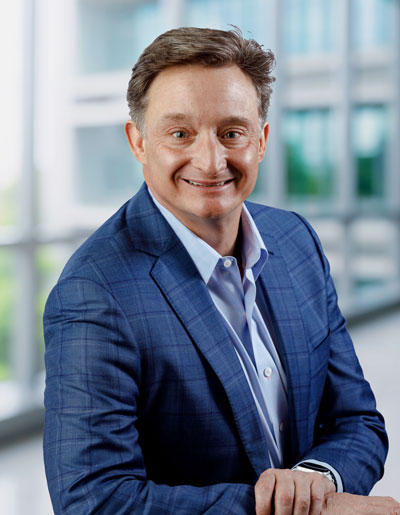 Phil Shook
EVP Chassis & Containers
Phil Shook joined Milestone in 2021 and currently leads the sales and marketing functions and domestic intermodal growth strategy for the chassis and containers business.
Read full bio
Move your career up to the best team in the industry
If you're ready to boost your career trajectory, move up to one of the nation's largest transportation equipment leasing companies. Come join an all-star team that's 100% dedicated to going the extra mile.