Need more information? Tell us how we can help.
If you want to lease or rent trailers, chassis or containers, or have questions or need more information about our equipment, solutions or company, please complete the contact form below. We are here to help! Learn more about Milestone >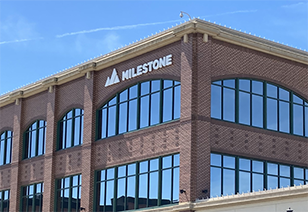 Milestone Corporate Headquarters
Need to contact a specific branch, depot or branch?