Trailer leasing and rentals tailored to your unique needs
When you need trailers, Milestone offers one of the largest fleets in the industry, including the broadest product range available for dry vans. We have the resources and the flexibility to arrange innovative, cost-effective solutions tailored to your specific situation.
We'll work closely with you to fully understand your business and your leasing and rental requirements. Then we go the extra mile to deliver flexible solutions at an exceptional value that will keep you coming back again and again.
We have the large, diverse inventory of trailers you need to optimize your fleet composition.
Get maximum value with our diverse fleet options
We have the broadest range of dry vans in the industry – from thousands of new and late-model highway trailers to well-maintained local, cartage and storage options. No matter what you need, we deliver the best trailer for the job at the best value.
Mobile warehousing and storage options
Get a warehouse on wheels at a fraction of the cost of traditional brick-and-mortar warehousing
Our Mobile Warehousing and Storage business provides short- and long-term square footage that allows companies to decrease costs and provide flexibility to your supply chain. And with Milestone's nationwide network, you get one convenient source for all your storage trailer needs.
We offer flexible solutions that add value and efficiency
Beyond trailer leasing and rental, Milestone offers innovative solutions to streamline the management and operation of your fleet.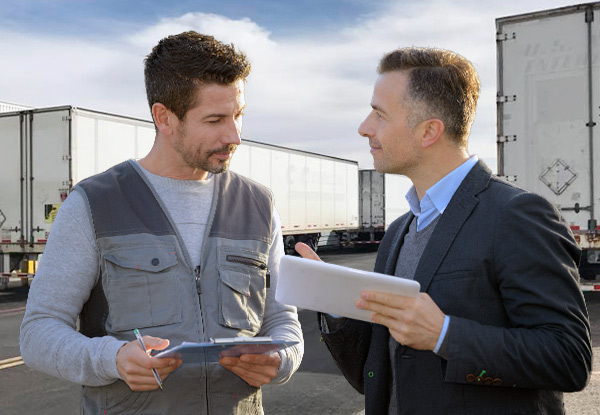 Fleet consulting
Our experienced, knowledgeable team works closely with our customers to understand their operational and financial needs and help optimize their total fleet composition.
Learn more >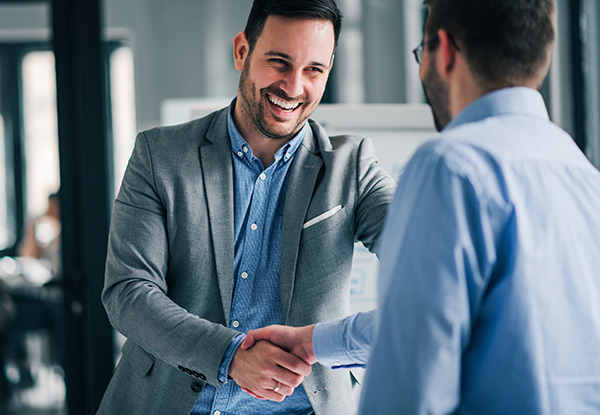 Transaction services
Our team assists customers with fleet valuations, sale/leaseback transactions and other structured transactions, including acquiring fleets and companies.
Learn more >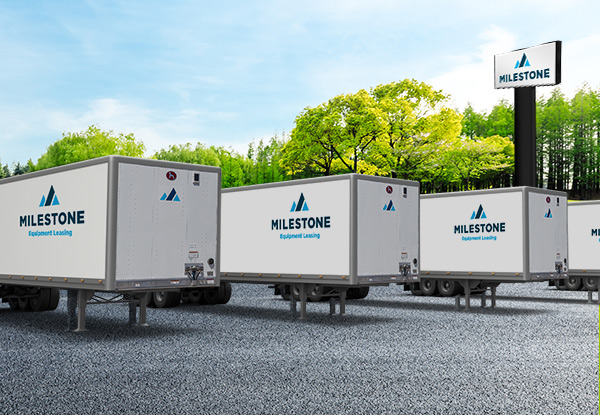 Trailer parking
When you have trailers that are idle, our nationwide network offers accessible, convenient locations for temporary parking.
Learn more >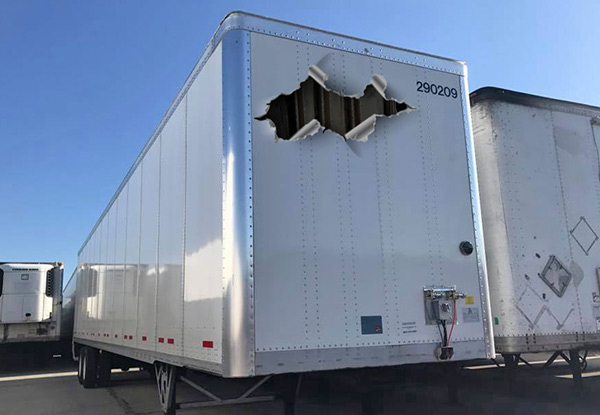 Loss damage waiver (LDW)
Our LDW program covers loss due to damage, vandalism or theft of your Milestone trailers, saving you the time and expense of dealing with insurance companies.
Learn more >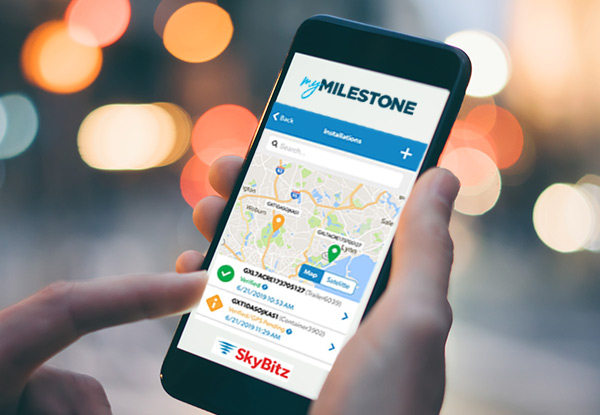 Trailer tracking
GPS technology improves trailer utilization and route efficiency and even maximizes your drivers' hours of service by locating and redeploying idle trailers.
Learn more >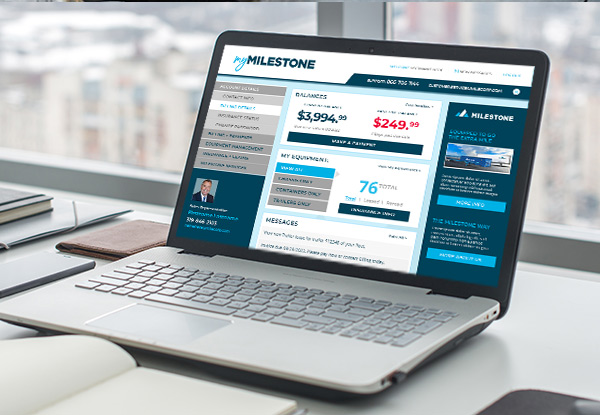 myMilestone
myMilestone gives you the power to manage fleet info such as account details, billing and payments, equipment management, insurance and claims.
Sign in or register >
Count on our nationwide network to be there for you
Milestone combines dozens of strategic locations coast-to-coast with a focus on personalized, local service from industry experts to deliver comprehensive trailer solutions to our valued customers across the nation. Find your nearest location >



Friendly, personalized, local
Our trailers are equipped to save you time and money
Maintenance options to keep your fleet on the road
Regular maintenance and timely repairs are vital for keeping trailers on the road and performing well. Milestone offers three levels of service. Call 866-706-1144 for more information or assistance.
Full-service
maintenance plan
Access our network of maintenance providers from 8am–5pm. Plus get 24/7 roadside maintenance.
Regular
maintenance plan
Access our network of maintenance providers during regular business hours, 8am - 5pm.
Net
maintenance plan
Manage your own maintenance/repairs. Just return the trailers in good operating condition.